Minal Sports and Social Club - Cricket Fixtures and Activity Calendar
Good news from the Sports and Social Club, which is now alive and active again with various events planned for 2019 and beyond.
At the AGM in April, new members were voted in and grateful thanks extended to all the past committee members and trustees who have worked tirelessly over the years to make it so successful.
We will continue to have cricket played on the sports field with the Marlborough 3's playing as their home grounds on Saturday and the Leg Rovers playing mainly on Thursday evenings. So why not take a picnic along and enjoy a traditional English pastime?
Going back to our roots in encouraging young footballers - of both sexes - for the future: one of the local girls teams have played a couple of matches so far, and we are hoping that this will become a regular fixture.
Thanks to John Youngs, Stuart Barnett and Richard Cook who continue to prepare pitches and fields before matches.
And equally great news: Minal's Guy Fawkes bonfire night with fireworks will be returning this year on November 5th, of course.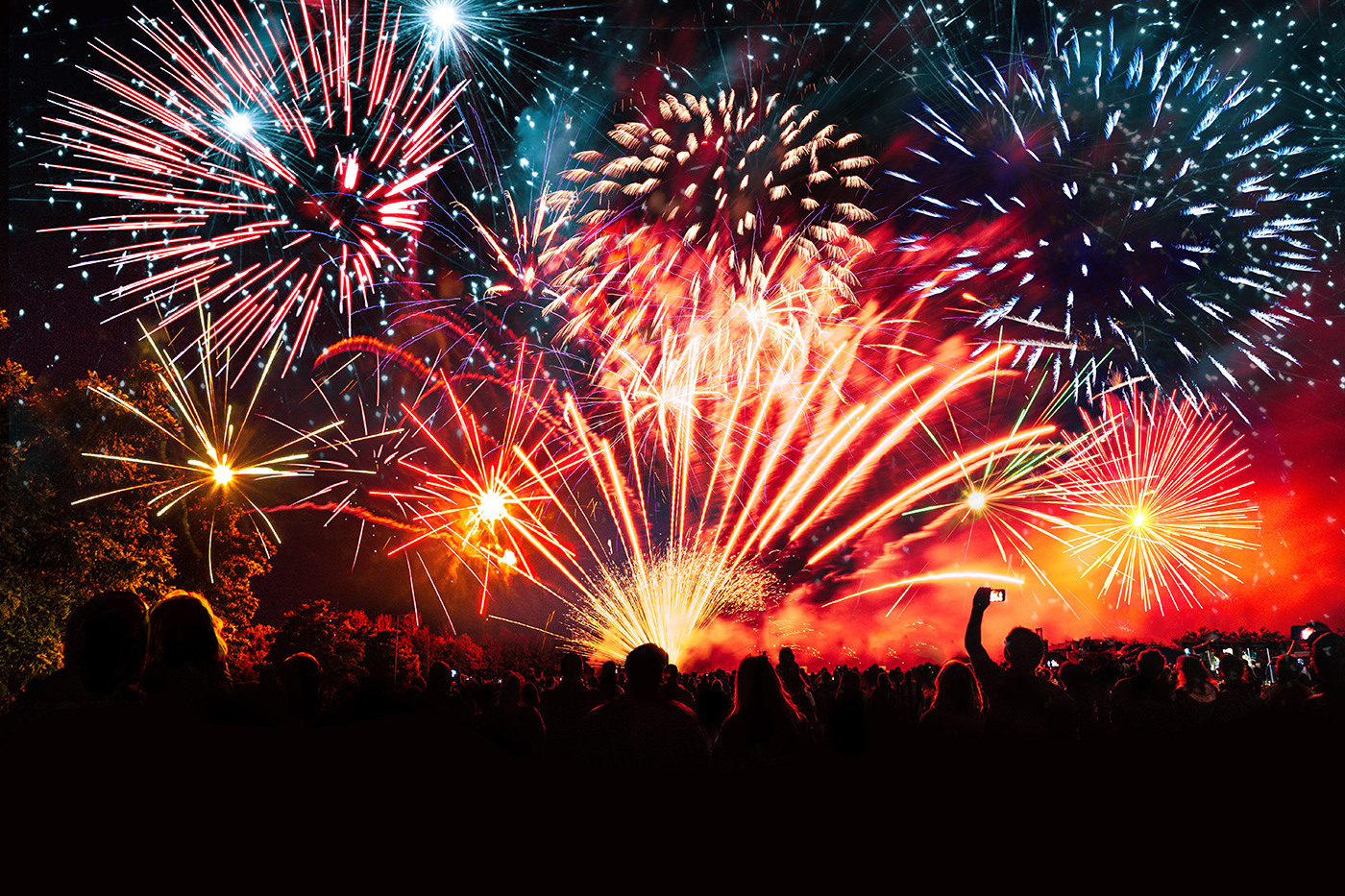 The club is finishing off the year with Christmas Bingo in the village hall on Friday 6th December.
Keep a look out on the Minal website for other events to be added during the year.
Any suggestions for events or for hiring any of the Club's facilities, including the Sports Field and Pavillion then contact the committee members listed as follows
Chairman: Clive Scholefield 07717 812165 This email address is being protected from spambots. You need JavaScript enabled to view it.
President: Dominic Coomber 07930 872823
Secretary: Dave Evans 07973 344675
Treasurer: Jackie Cook 07775 783661 This email address is being protected from spambots. You need JavaScript enabled to view it.
Members: Anne Youngs, Richard Cook, Nick Beer, Milly Carmichael
Trustees: James Ramsey, John Youngs, Chris Hurd